Bönpo Shang Master Class with Mitch Nur, PhD and Khenpo Ratsa Geshe Tenzin Dargye • Residential Retreat - Nockamixon, PA
April 7, 2019 2pm - April 12, 2019 2pm
The Bönpo Shang is one of the world's oldest shamanic Sound Tools, and quite possibly the oldest metal sound tool, predating the gong. It's history dates back to the ancient kingdom of ZhangZhung, and is mentioned in writings attributed to the founder of Bön, Tonpa Shenrab. The instrument existed at the time of Lord Shenrab ( 18,000BC according to some historians ), and may be considerably older according to sources in the Bön community. The instrument is found in other shamanic traditions in the Himalayas, Tibet, Bhutan, Yunnan, Tuva, Mongolia,and as far north as the Buriyat Republic. This is the most comprehensive training program on this instrument in the world today. The program covers the uses and knowledge contained with the Bönpo culture, and then extends further into the shamanic uses by the lha-pa, dpa-mo, and lha-beb priests; as well as the uses by the Bomba, Paju and Naxi. The Shang is an incredible sound tool in the hands of someone who has been trained and tutored in the ways of this instrument. Do not confuse this program with any other program in the world today.
This is a serious and rigorous training, and students will be required to engage these studies with a deep commitment and a studious behavior to learning traditional teachings. Entry into this program requires instructor approval, and students may be dismissed from this program for failure to comply to the requirements at any time. This is a residential retreat.
➤ Included in this program will be an overview of the Phurba.
Instructor Memo: These instruments will be presented from both a shamanic view and a Tantric view originating from the Bönpo and Nyingma traditions. This convention of insights drawn from Field Studies in the Himalayas, including long years of studies with lineage Lamas in both Sutra and Tantra, puts this program offering, in a class by itself. Class size is limited to just 10 students, offering an intimate learning experience. Parts of this program will be 'silent' and will follow traditional monastic rules. Students are encouraged to bring their own Shangs and Phurbas, but tools will be provided for class use. This will be an intense and serious training following Eastern protocols. Students will be required to work long hours on this instrument. Authentic pieces will be offered for sale.
Students are required to bring a Kata, yoga mat or similar for laying down on, blanket if susceptible to cold, notebooks, water bottles, Mindfolds or eyecoverings. Weather permitting, we will perform exercises out of doors, hiking may be required in some places.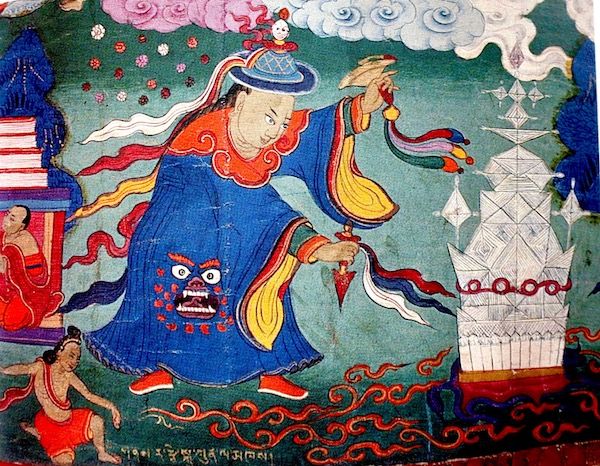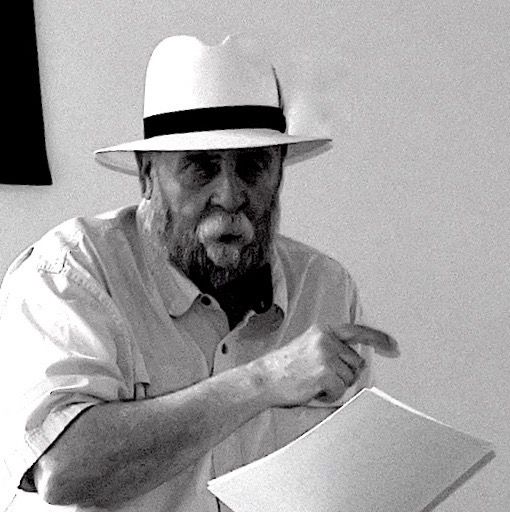 Mitch Nur, PhD and Khenpo Ratsa Geshe Tenzin Dargye
Mitch Nur, PhD has been offering a critical analysis of the use of this sound tool for psycho-acoustical purposes, ritual and ceremonial constructs, for decades; combined with his traditional engagement with Bönpo lineage teachers and Nyingma Lamas gives him a very unique perspective. His Tibetan name is Men-ghak Rinchen (meaning precious esoteric wisdom) and he holds a title of Drup Shen Pa. Notwithstanding, with his Field Studies with shamanic groups in the Himalayas, beginning in the early 1970's, he has seen a shamanic world shuttered from the outside world, very few have seen.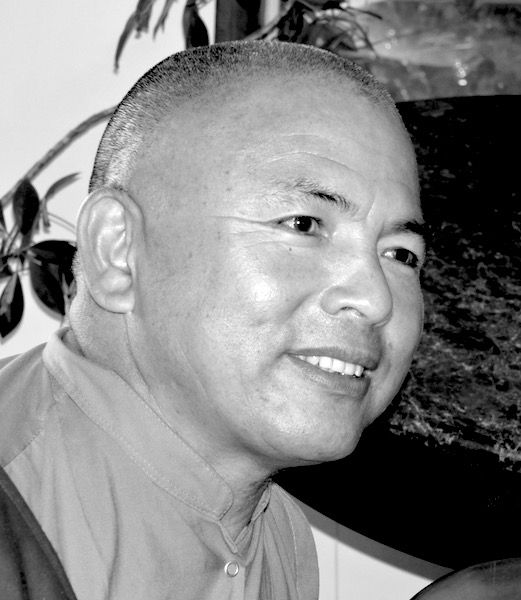 Tenzin Dargye Rinpoche is the Abbot of Tashi Gye Ge Thaten Ling monastery in Dhor Paten Nepal, which was the first monastery built by the Tibetans when they went into exile. This monastery is well known for the gathering of medicinal plants. Khenpo Dargye is not only a dZogchen master, but also an Astrologer and Divination expert. Khenpo's family is from Mustang, an area rich in Tibetan culture, and many diverse shamanic traditions surrounding it. Khenpo's direct experience of working in the local mountain villages has put him into direct contact with the shamans working in those areas. The Ratsa lineage is currently the oldest unbroken lineage on earth.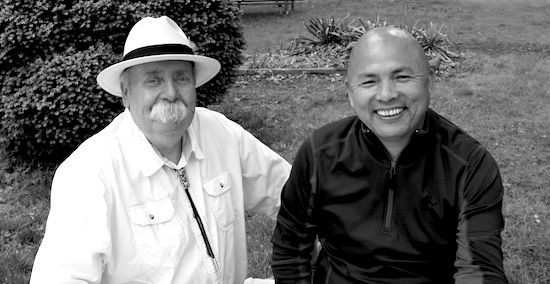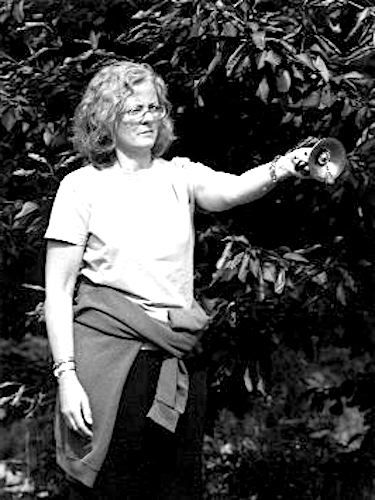 Students with Shangs